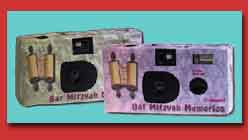 Everyone loves a gift or take-home item from a party so they can remember the event for years to come.
Maurice's Party Animals supplies a large variety of Novelty and Photo favorites for your guests, including: art and crafts, photo, video and audio memorabilia, and the ever popular Teddy Bear Factory.
Great Games, Rides and Casino
Click on the picture buttons
below to learn more.