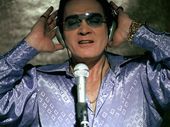 Harness our expertise as sound technicians. We can make your meeting or concert an event to remember. Couple this with our video monitors to engage your group in all of the action.
Or you can add Audio fun to your party or event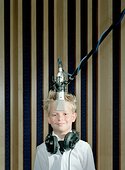 with Karaoke. You can even let your guests become "American Idols" and burn their performances to CD as a take home item.
Other Great Items!
Click on the picture buttons
below to learn more.