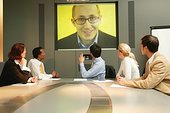 Liven your event with our great flat panel video monitors. We can show your party live to your guests -- who doesn't love being on television, or we can stream any video feed you desire.
Couple this with our Audio and video services to make your event sound and look great.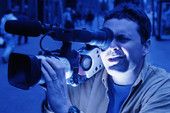 Our New Drive In Movie Package

Wow!!! You will not belive our portable theater. No really! It is a gigantic 20x13 screen! Show movies, play games, nothing compares to it! It can be used as a front or rear projection screen. Perhaps you want to show 400 hundred of your best friends a photo montage. Maybe you want your own drive in theater for a day. We can provide a popcorn stand too! We can't even list all the ways you can have fun with our drive in movie package.





Other Great Items!
Click on the picture buttons
below to learn more.