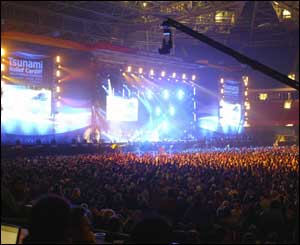 Video Staging is an artform and we are great artists. Let us stage your concert, show, meeting or lecture for dramatic results.
And if you are looking for party supplies, click here to visit
Maurice's Party Animals Party Store
Great Games, Rides and Casino
Click on the picture buttons
below to learn more.